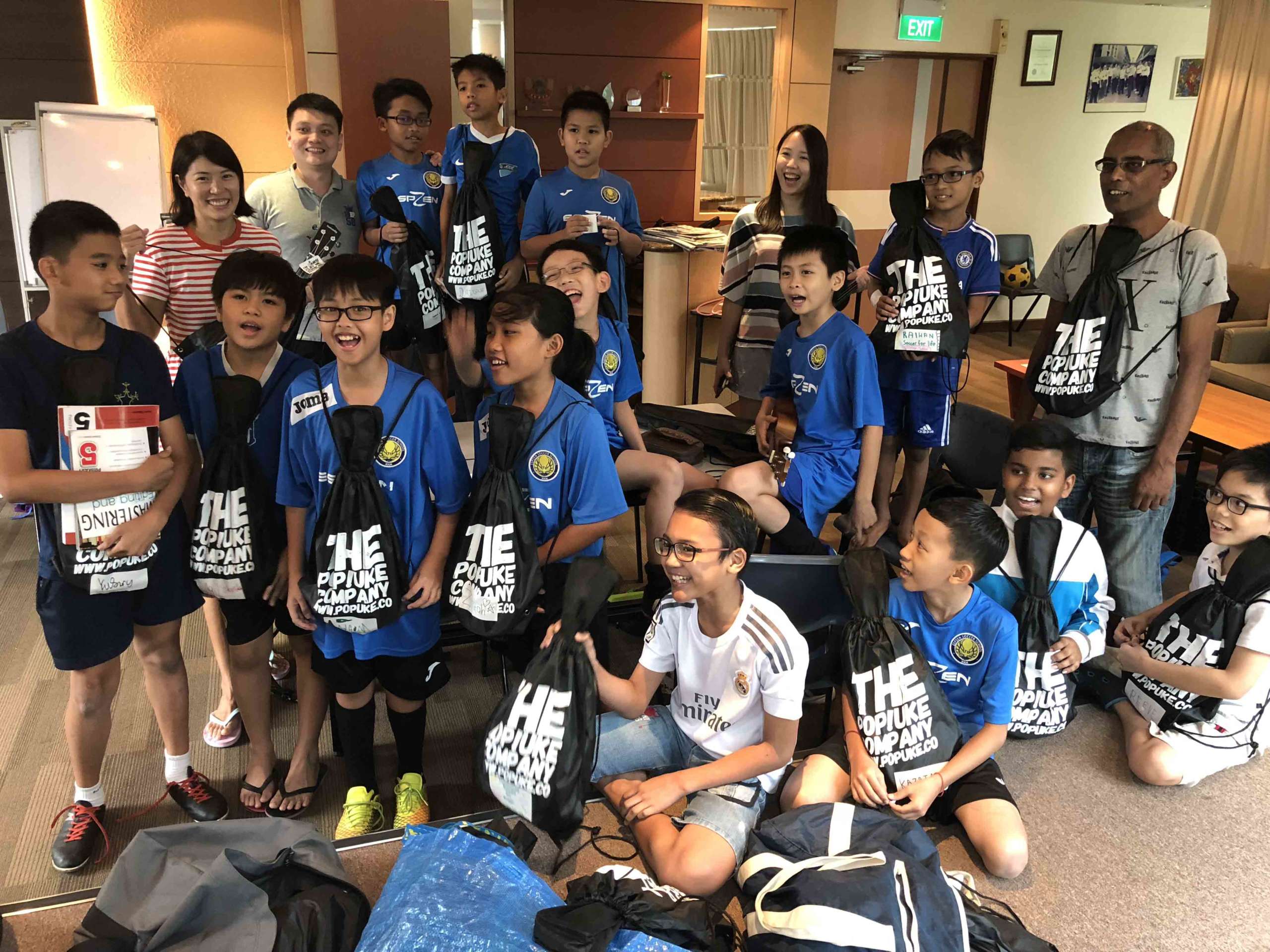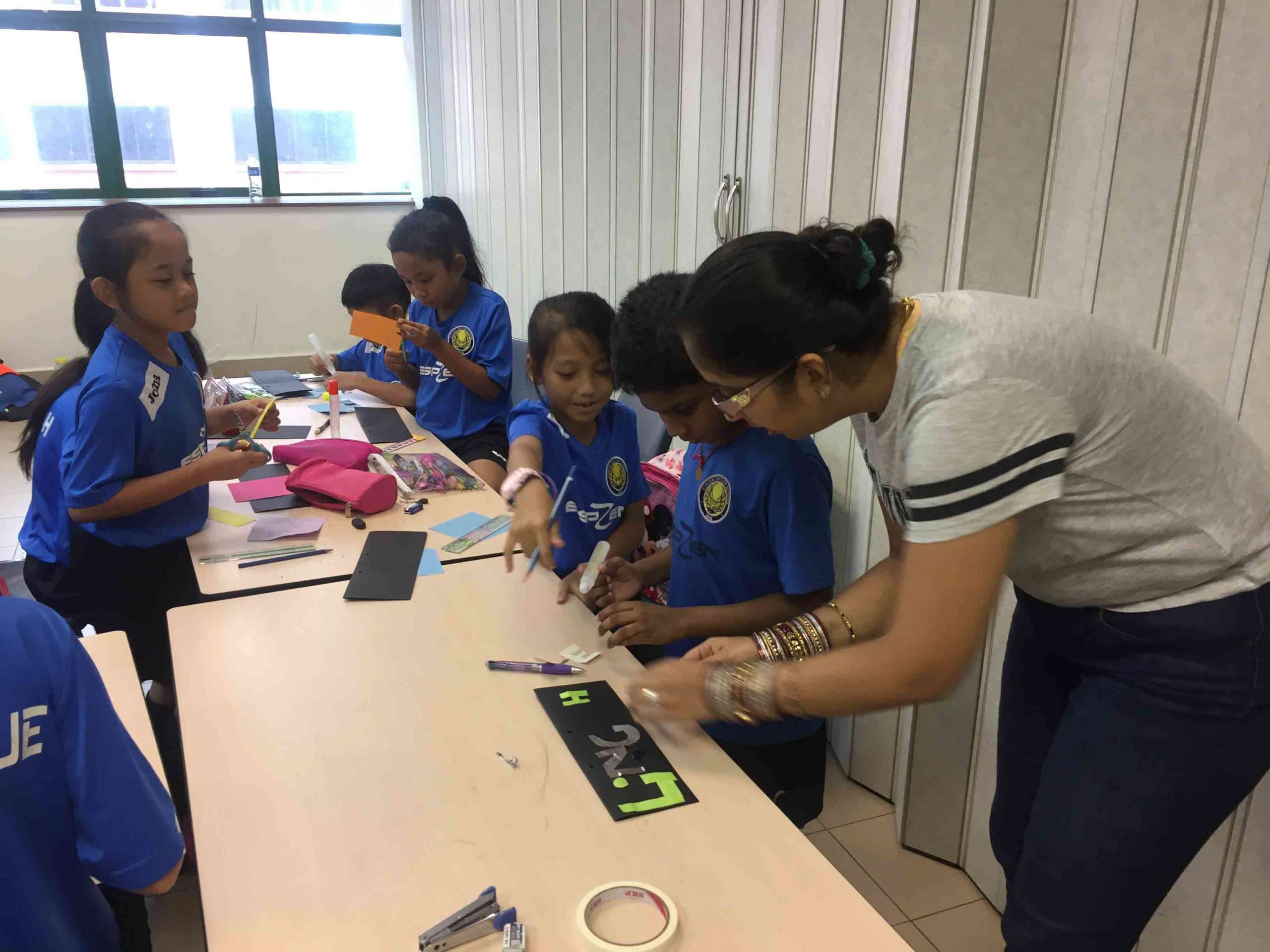 Chong Pang & Dymon Asia Scholarship For Social Impact
Dymon Asia volunteers at Chong Pang Community Centre helping give supplementary classes and ukulele lessons as part of the Nee Soon Football and Study Program
The Chong Pang – Dymon Scholarship for Social Impact seeks to nurture promising university students into effective leaders of positive change. Instead of straight-A academic qualifications, the overriding criterion for the scholarship is the ability, desire, and track record of the candidates to effect positive change in the community.
The scholarship targets Singapore citizens residing within Chong Pang Constituency, who are undergraduates or graduate students matriculating in tertiary institutes in Singapore.
Recipients of the scholarship, who are expected to make significant impact to community development within the district help run the weekly landmark Nee Soon Football and Study Programme (NSFSP) every Saturday, contributing about 30 hours per month during their scholarship tenure.
Dymon Asia volunteers assist in the Study and enrichment activity portion of the programme to assist with supplementary classes and enrichment activity as part of the Saturday NSFSP program.