About Us
Leading Asia focused Alternative Investment Manager
Founded in 2008, Dymon Asia Capital is a leading Asia focused alternative investment manager. Deeply rooted in thriving Asia we possess the breadth of insights, knowledge and depth of expertise of the Asian landscape like no other.
Led by an experienced management team who have been investing in Asia since the mid-1990s, Dymon has a strong collaborative culture that sets us apart from our global peers. Our ultimate objective is to achieve superior risk-adjusted returns for our clients. Our funds are managed by a diverse group of specialist PMs and incorporate strategies ranging from unconstrained active management to systematic quant approaches.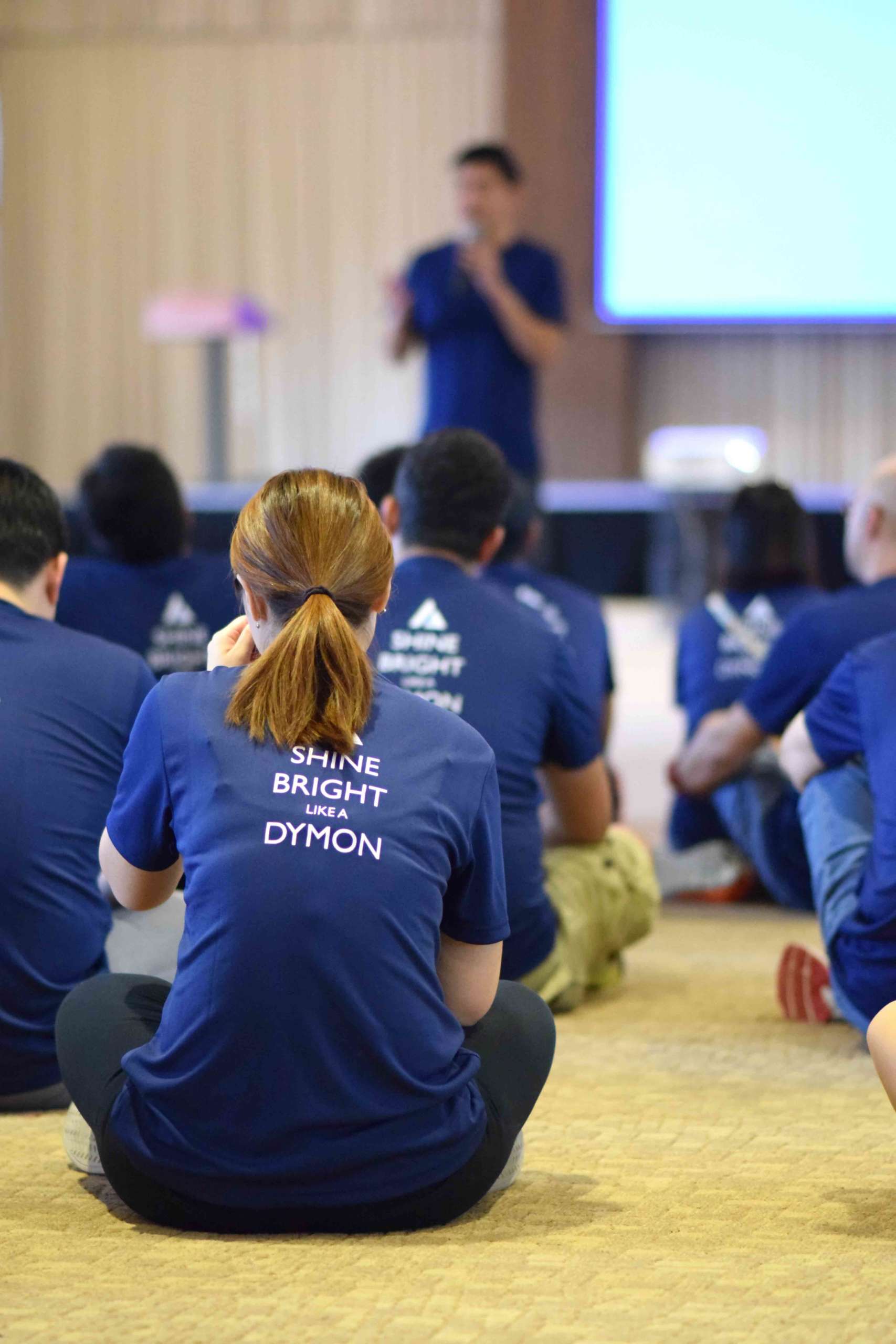 OUR CORE VALUES ARE FOCUSED ON
Mission and Core Values
Dymon Asia Capital is focused on delivering superior risk-adjusted returns to our investors within a collegial environment that encourages a culture of Integrity, Teamwork, Respect, Excellence and Entrepreneurism.
Integrity
We uphold the highest moral and ethical standards in everything we do.
Teamwork
We work cohesively to achieve our common goals.
Respect
We believe in inclusion and value original opinions, capitalizing on the diversity of our people.
Excellence
We possess a strong sense of pride resulting in work of the highest quality.
Entrepreneurism
Because we take ownership in success of our organization, we continually seek innovative solutions in all aspects of our business.
Dymon Asia is proud to be majority owned by partner employees.
Managing Partners