Multi-Strategy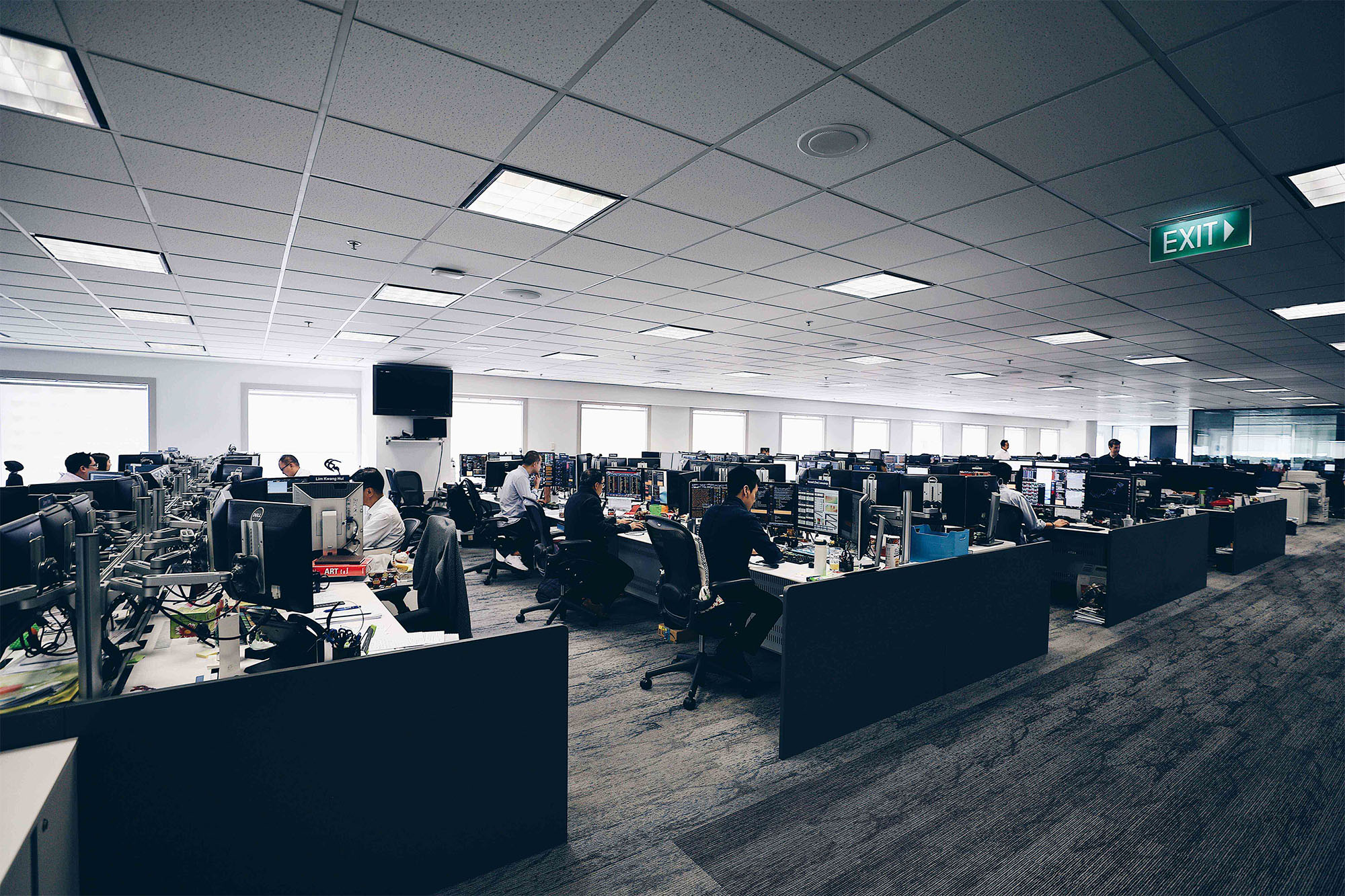 The Dymon Asia Multi-Strategy Investment Fund (MSIF) seeks to generate absolute consistent uncorrelated returns with minimal volatility by allocating capital to a diversified group of dedicated portfolio manager specialists across different asset classes which include FX, Fixed Income/Rates, Equities, Credit and Commodities. Notional capital will be allocated to the respective portfolio managers, each of whom has a designated area of expertise. The structure is designed for there to be no significant overweight allocation to any individual portfolio manager to generate alpha from multiple sources.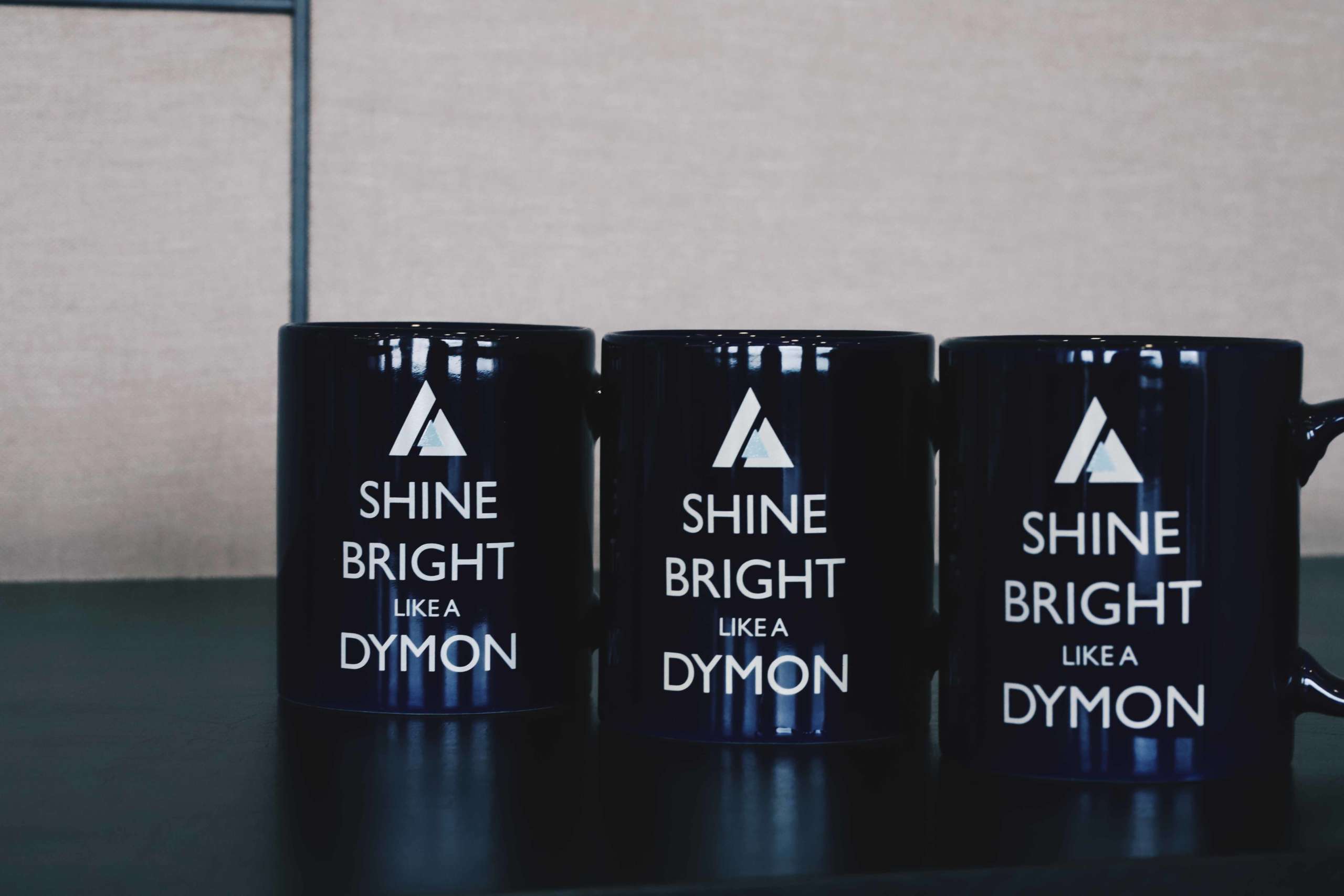 Dymon Asia China Absolute Return Bond Fund
The Dymon Asia China Absolute Return Bond Fund (CARBF) takes an active approach which will entail the use of interest rate derivates and foreign exchange products to manage a portfolio of Chinese sovereign and quasi-sovereign bonds to produce absolute returns.
Jadea
The Jadea Segregated Portfolio manages a Greater China-focused equity long-short strategy with an emphasis on capital preservation through active risk management. The strategy allocates capital to positions that are attractive relative to our expected value and follows a disciplined IRR approach on entry and exit prices, based on internal 1-year and 3-year IRR estimates.
Dymon Asia Private Equity
Dymon Asia Private Equity started in 2012, and has made a total of 18 investments-to-date, evolving into Dymon Asia Private Equity Singapore, a separate fund manager with its own operating framework as at July 2020.
Click here to find out more about Dymon Asia Private Equity Singapore.