CSR
Dymon Asia is committed to supporting the communities that we operate in. The firm has donated more than USD2 million since 2013 and spent over 1,000 hours volunteering, partnering with social service organizations to create social impact.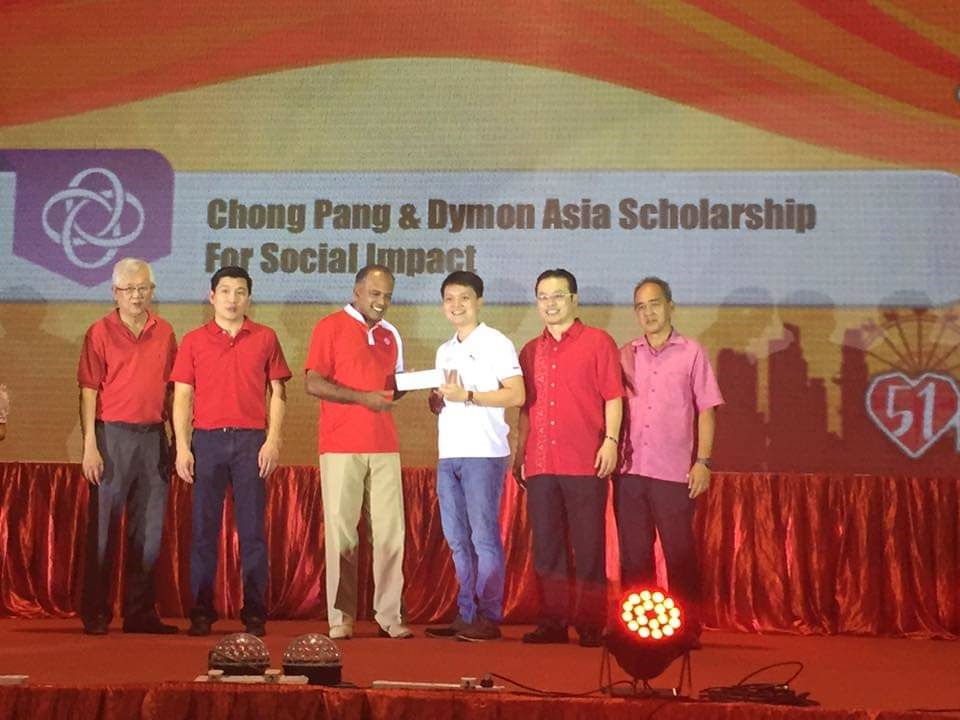 Youth and Families
Chong Pang & Dymon Asia Scholarship For Social Impact
Dymon Asia volunteers at Chong Pang Community Centre helping give supplementary classes and ukulele lessons as part of the Nee Soon Football and Study Program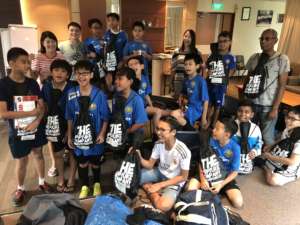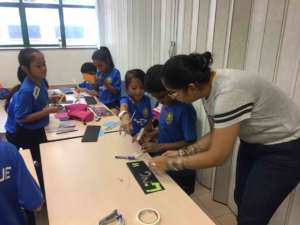 The Chong Pang – Dymon Scholarship for Social Impact seeks to nurture promising university students into effective leaders of positive change. Instead of straight-A academic qualifications, the overriding criterion for the scholarship is the ability, desire, and track record of the candidates to effect positive change in the community.
The scholarship targets Singapore citizens residing within Chong Pang Constituency, who are undergraduates or graduate students matriculating in tertiary institutes in Singapore.
Recipients of the scholarship, who are expected to make significant impact to community development within the district help run the weekly landmark Nee Soon Football and Study Programme (NSFSP) every Saturday, contributing about 30 hours per month during their scholarship tenure.
Dymon Asia volunteers assist in the Study and enrichment activity portion of the programme to assist with supplementary classes and enrichment activity as part of the Saturday NSFSP program.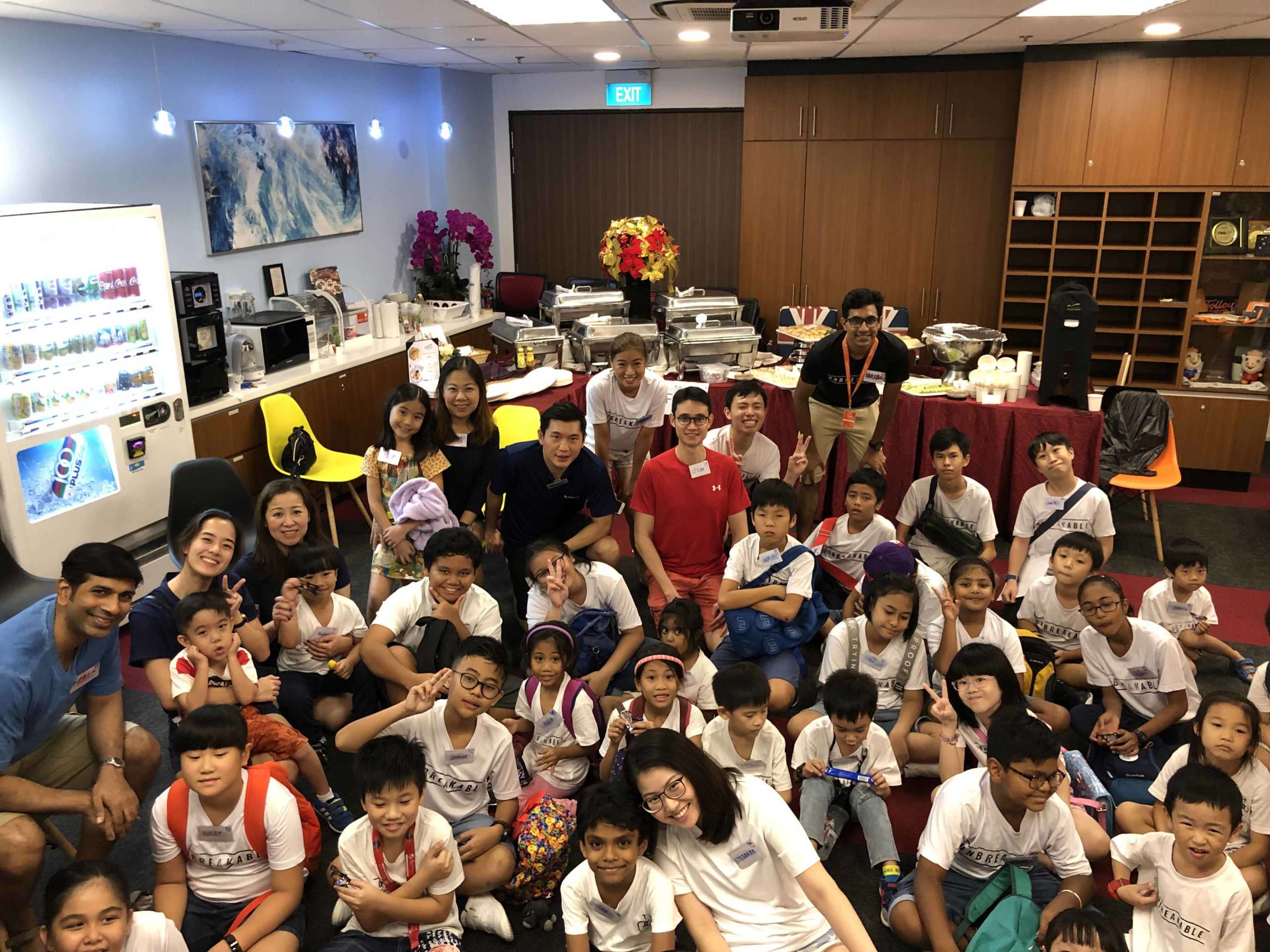 YOUTH AND FAMILIES
Glyph Asia
Dymon Asia partners with Glyph Asia to help underprivileged children and youth from challenging family environments gain exposure so that they can build confidence, skills and relationships.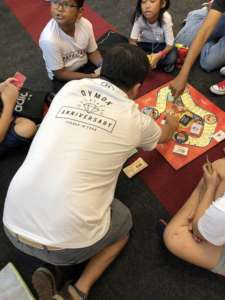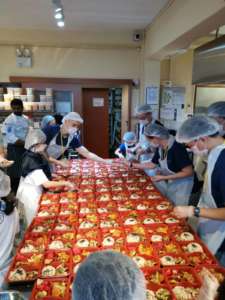 About 30 children and youth from Glyph learn culinary skills through the year-long Glyph Culinary Bootcamp. Culinary Bootcamp sessions are held on a quarterly basis, and each session has the children and assigned volunteers learn to cook different items such as vegetables, rice, noodles, meat and dessert. 100 bento boxes are prepared at each Bootcamp session, and the food prepared are delivered to the underprivileged living in one-room flats in the Henderson Road vicinity. At the end of the year, the children and youth who have gone through all four sessions of the Culinary Bootcamp take part in a MasterChef-style cook-off.
Dymon Asia volunteers have also carried out sessions teaching Financial Literacy and celebrated festive occasions with the beneficiaries from Glyph Asia as well.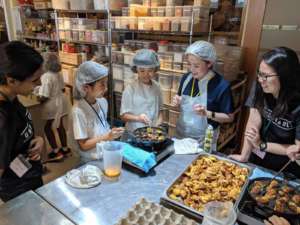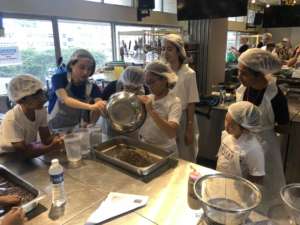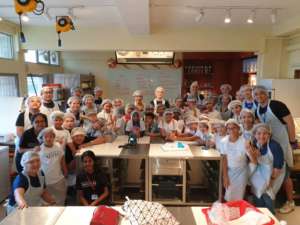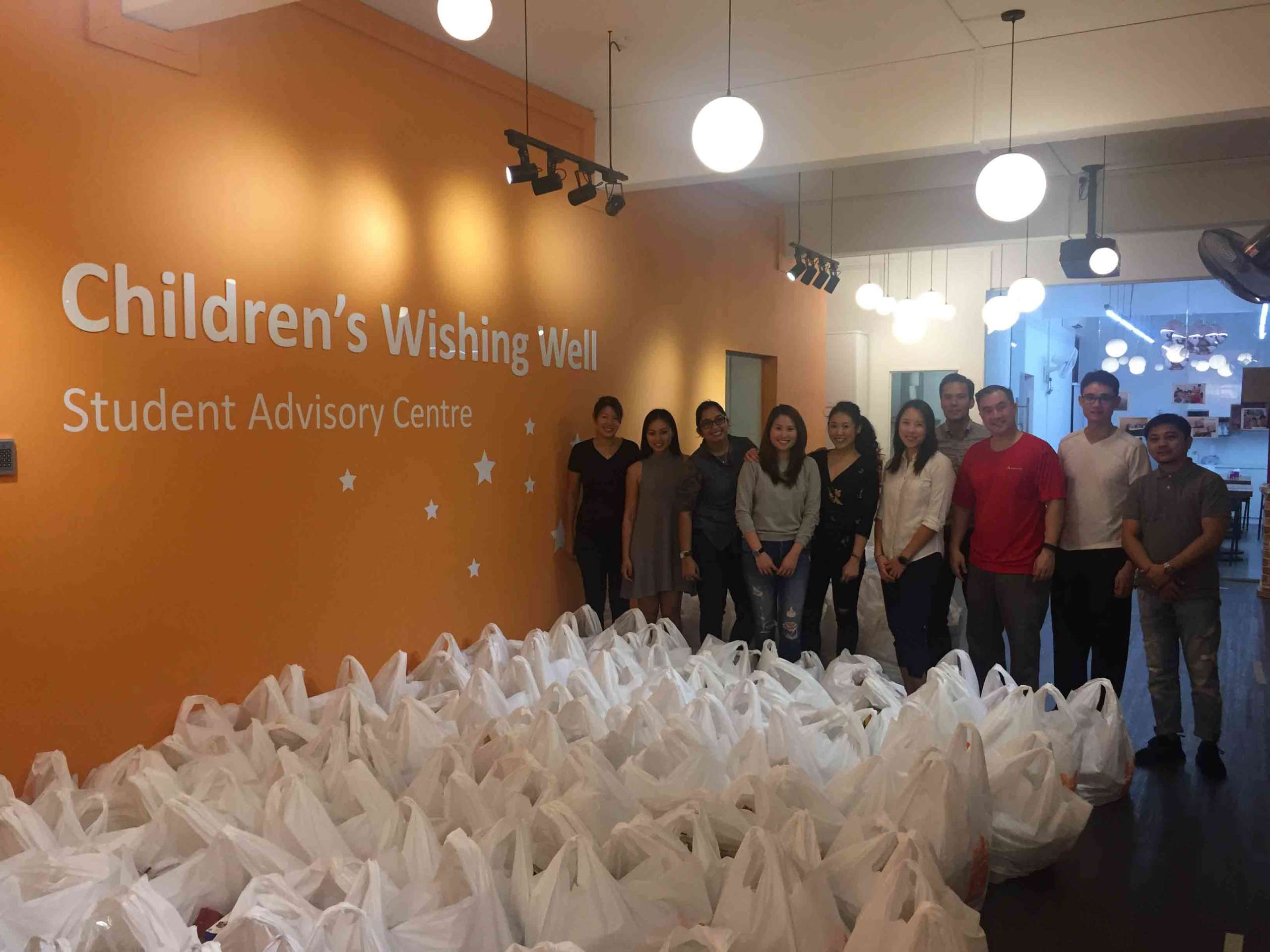 YOUTH AND FAMILIES
Children's Wishing Well
Dymon Volunteers turned chef for a day to cook 100 hot and nutritious meals for Children's Wishing Well families.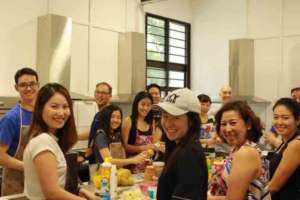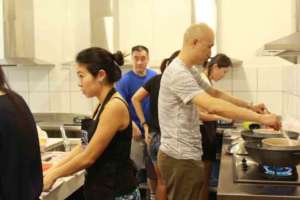 To support underserved youth and their families, Dymon Asia has worked with charity Children's Wishing Well, providing up to 100 hot nutritious meals cooked by staff themselves who turned chef for a day. Dymon also provided financial and volunteer support for Student Advisory Centre's Food-for-Families programme, doing grocery delivery.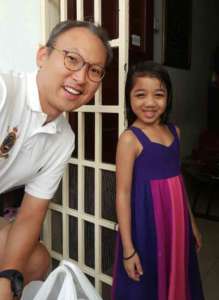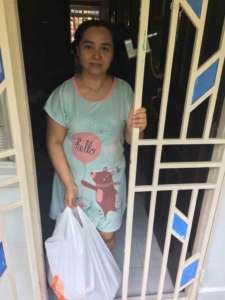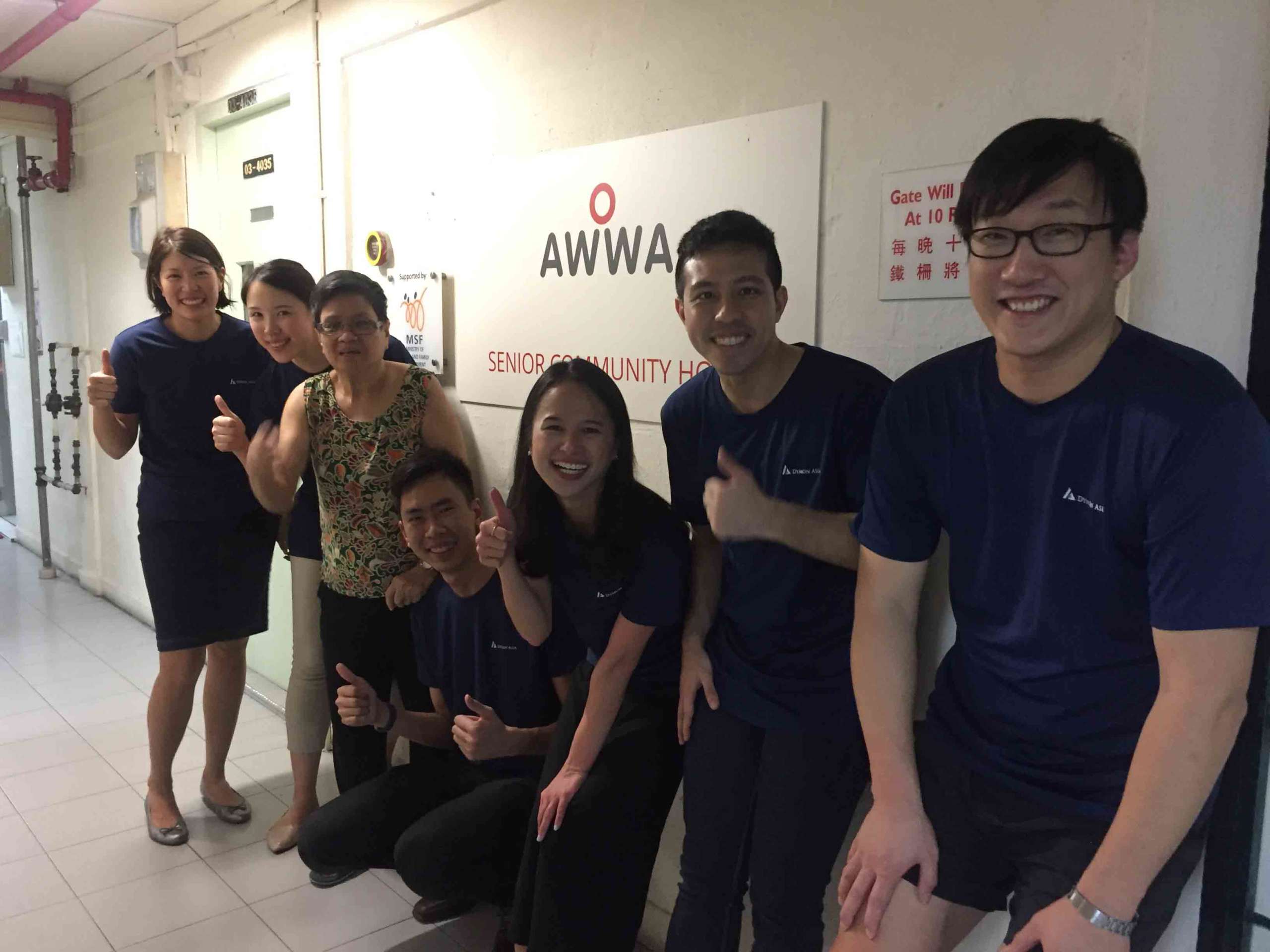 ELDERLY
AWWA Senior Community Home
Dymon Asia volunteers teaching the residents at AWWA Senior Community Home how to play the ukulele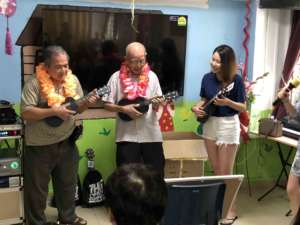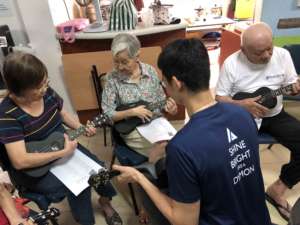 Dymon Asia supports the AWWA Senior Community Home, volunteering at the Home on a quarterly basis to serve dinner and partake in activities such as Mid-Autumn Festival celebrations and ukulele lessons taught by our volunteers.