Careers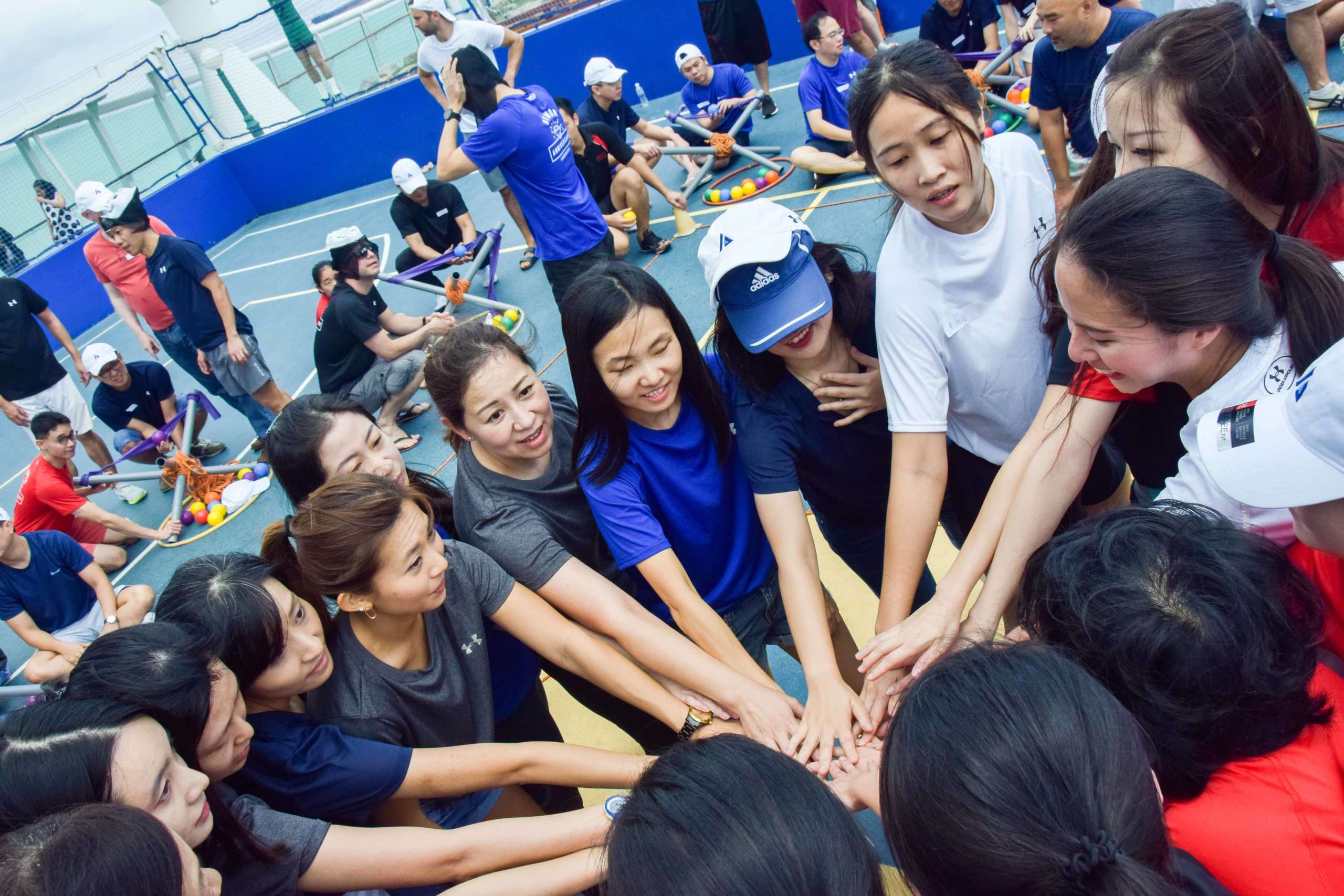 Careers at Dymon Asia Capital 
If you are interested in becoming a part of Dymon Asia Capital, a firm that is committed to placing our investors at the heart of our business and pursuing excellence, please send your resume to careers@dymonasia.com indicating your area of interest. We are constantly looking for people to join our team.
All qualified candidates will be contacted.
Dymon Asia Data Science Fellowship Program
Founded in 2008, Dymon Asia Capital is a leading Asia focused alternative manager based in Singapore with a strong collaborative culture that sets us apart from our global peers.
Quantitative and Data-Driven Investing is a key tenet that forms our multi-strategy approach. Data Science Fellowship Program is our initiative to develop crème of the crop quantitative investment professionals which will be the lifeblood of Dymon's future.
With an impressive roster of seasoned quantitative portfolio managers and researchers, we provide the necessary training and real-life work experience to fast-track the career of quantitative-minded fellows.
 Who do we look for?
Students or early-career professionals majoring in a STEM degree, such as computer science, mathematics, physics or engineering. Business or economics background with strong technical and quantitative skills are also welcomed.
Technical skills in Python or R is highly desirable. Previous experience in academic research or public markets is a plus. Advanced studies, especially PhD, is a plus.
Full-Time Rotational Fellows
Full-time rotational fellows will be rotated within various quantitative disciplines – including quantitative investing, big/alternative data, portfolio analysis and execution strategy.
Unlike rigid make-belief corporate rotational programs, full time fellows will be deployed to quantitative research and analytical projects that arise from actual business needs.
Successful rotational fellows will graduate into more specialized positions within the Quantitative and Data-Driven Investing business over time.
2. Semester Research Fellows
Semester research fellows are expected to make a difference!
Organized in cohorts around academic calendar and tasked with real-life problems to be solved, research fellows work along side full-time rotational fellow at the guidance of one of our experienced quantitative investment professionals.
Successful research fellows will be offered positions in the full-time rotation fellowship program at an accelerated pace.
How to Apply?
Submit CV to DataScienceFellowship@Dymonasia.com
Candidates who pass initial screening will receive a coding/analytics assessment
Complete assessment and successful candidates will be scheduled for interview