welcome there!
Welcome to the Best Business Support Company
Economic services provided by the finance industry, which encompasses a broad range of businesses that manage money, including credit unions.
our main goal –
Strategies That Work
Who We Are
We are Leaders on the Market
We are the industry leader in establishing an innovation-friendly organization, developing new business models and new products. The company is on the cutting edge of new technologies.
Satisfied Clients
Market-leading experience
Successful Investments
Market-leading experience
Awards Won
Market-leading experience

"Internal accounting & sales data, in addition to external market and economic indicators."

General Director,
Co-founder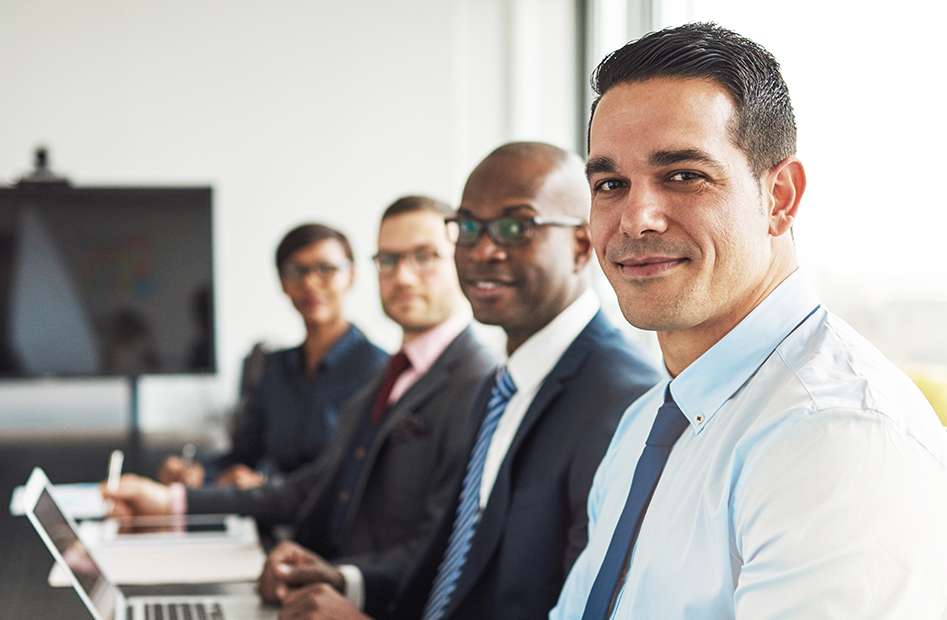 Professional Financial Analysis
From $500/ month
Results in Numbers
The Industry Leaders
Customers hold the power in today's social media and technology-driven world. That is why what they say can make or break companies. Our services are high quality to satisfy customers, turning them into brand ambassadors for the company.
our main goal –
We are Always Ahead
Watch Intro Video About Us
our staff
Team of Professionals
Testimonials
Clients About Us
Danny Yong is the Chief Investment Officer and a founding partner of Dymon Asia Capital, and has over 24 years of experience trading FX, fixed income, and index futures in Asia. Before Dymon, he was a founding partner and CIO of Abax Global Capital, a hedge fund based in Hong Kong. Previously a Managing Director at Citadel Investment Asia, he established and ran the Asia Macro trading business from 2005 to 2007. Prior to Citadel, he was Head of Trading for South East Asian FX and Derivatives at Goldman Sachs, where he spent almost six years in its Hong Kong and Tokyo offices. Danny started his trading career at JP Morgan in 1997 as a FX currency and interest rate derivatives trader.
our prices
Service Packages

"Economic services provided by the finance industry, which encompasses a broad range of businesses that manage money, including credit unions."

General Director,
Co-founder
Firm looks instead for qualities such as curiosity, emotional intelligence, creative personality When Danny Yong first started work as a financial trader at an American investment bank in 1997, he felt like the dumbest person in the company. He was a first-class honours graduate but nothing he had studied in his four years at university seemed relevant or helpful to…
newsletter
Sign Up for Updates
Contact Info
Get in Touch with Us