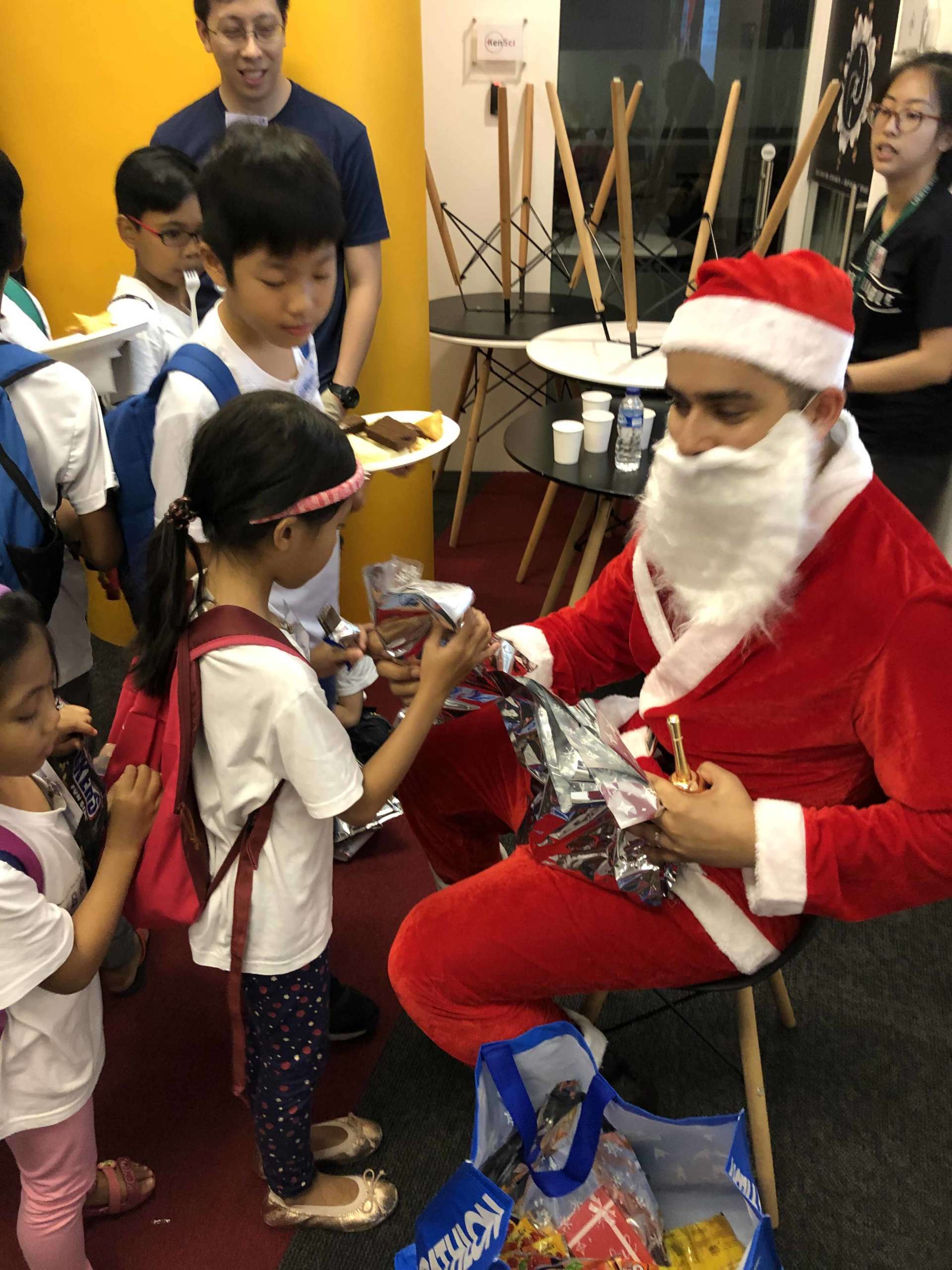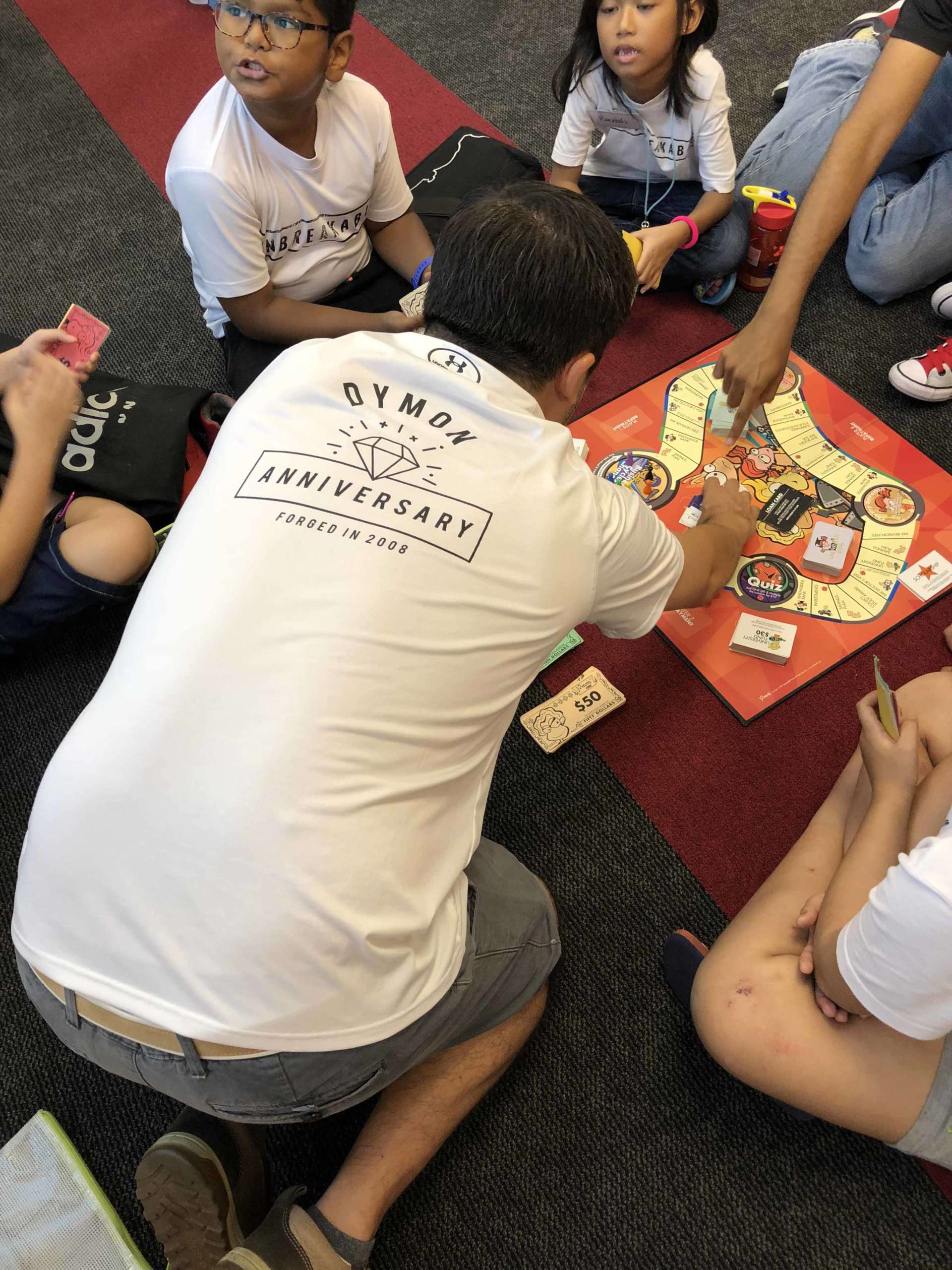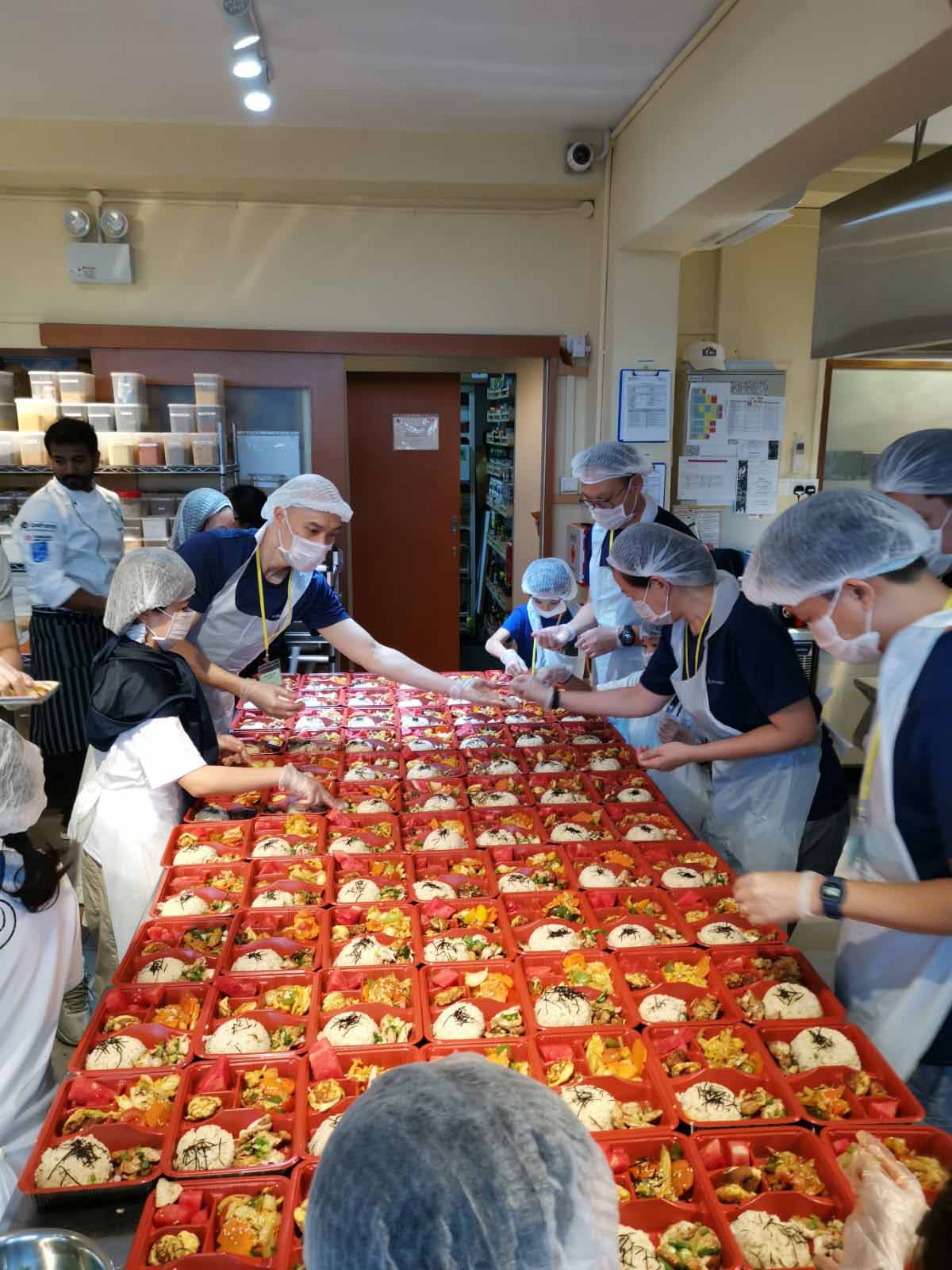 Dymon Asia partners with Glyph Asia to help underprivileged children and youth from challenging family environments gain exposure so that they can build confidence, skills and relationships.
About 30 children and youth from Glyph learn culinary skills through the year-long Glyph Culinary Bootcamp. Culinary Bootcamp sessions are held on a quarterly basis, and each session has the children and assigned volunteers learn to cook different items such as vegetables, rice, noodles, meat and dessert. 100 bento boxes are prepared at each Bootcamp session, and the food prepared are delivered to the underprivileged living in one-room flats in the Henderson Road vicinity. At the end of the year, the children and youth who have gone through all four sessions of the Culinary Bootcamp take part in a MasterChef-style cook-off.
Dymon Asia volunteers have also carried out sessions teaching Financial Literacy and celebrated festive occasions with the beneficiaries from Glyph Asia as well.